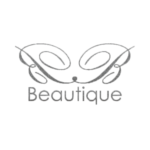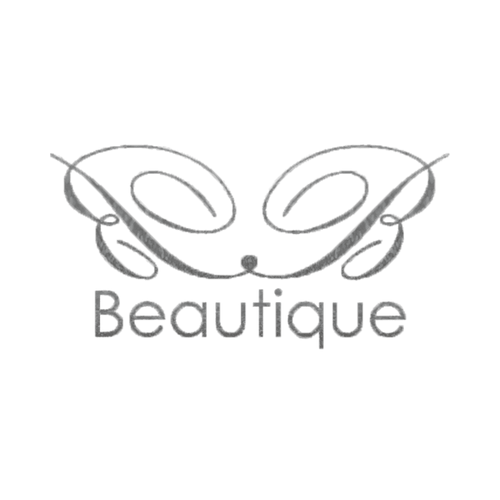 Make your eyes appear wider, brighter and vibrant with our luxurious lash treatments.
If it's falsies you want,  we're the experts in Semi-Permanent Mink Lashes which give an effortlessly glamorous boost to your every day look for up to 8 weeks. 
If you prefer to enhance your natural lashes, we have the YUMI Lash Lift. Instead of a traditional perm that simply curls your lashes, YUMI Lash Lift turns the eyelashes upward, giving them length, height & volume. Unlike a traditional lash perm, YUMI Lash Lift nourishes your lashes with Keratin, leaving your lashes feeling healthier than ever.